Local SEO
is about bringing customers through your doors.
By optimising your website and other local profiles, we can enhance your brand and drive highly relevant customers to your business.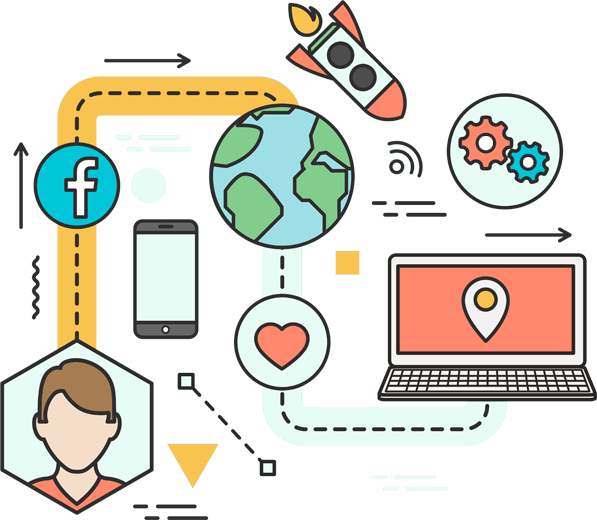 Social Media Marketing Services
An effective social strategy can help you grow your business, maintain your social presence and engage with the audience.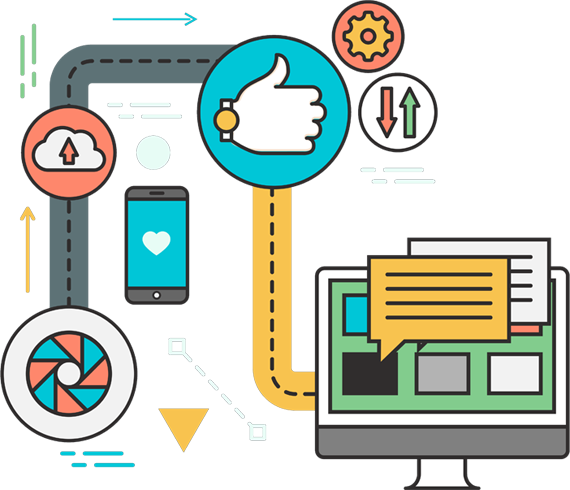 We create tailored marketing campaigns for each segment of your audience to help advertise products and services in efforts to efficiently and effectively engage new customers.
Pay Per Click (PPC) Management
Pay Per Click has an instant impact and gives your brand a much larger reach and exposure as a result of first page exposure on major search engines.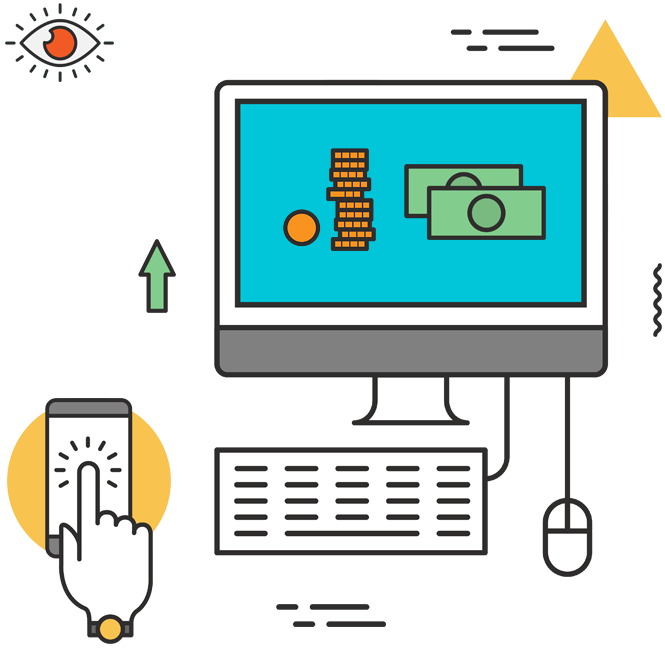 Local Search Strategy
We have over 10 years experience in driving store traffic and leads to your local business through tailored local SEO tactics and strategies.
Social Media Marketing
Achieve presence efficiently on the platforms where your audience spend most of their time.
Link Building & Content
We can help you create content your customers are looking for, and earn authoritative backlinks to help you rank higher.
Paid Search & Display Advertising
Grow your business predictably through Google Ads and Microsoft Ads. We are also programmatic partners of AdRoll.
Website Design
We can help bring your brand to life online. We partner with some of the trusted platforms and have skilled developers on our roster.
Technical SEO
We've performed technical SEO audits for some of the largest websites in Ireland and Australia.
We Help Businesses Scale To 7-8 Figures With Digital Marketing
We're here to take your business to that next level with digital marketing.
We've been helping Irish and Australian businesses just like yours grow since 2010 and we know that as well as honing our craft, we must understand your customers also.
We offer on-site workshops to better know your customer and the nuances of your market. The outcome? Better digital marketing campaigns that resonate.
We don't have red brick offices, we don't wear hipster clothes, and we're not always "out on training" whenever you want to get a hold of us. We pride ourselves on being there for you and your business, even on Saturdays. And no, we won't be hungover from the Friday office drinks.
Our expertise lies with blended search for ecommerce such as SEO and PPC. However, we understand that this is just part of the picture to help you grow your business.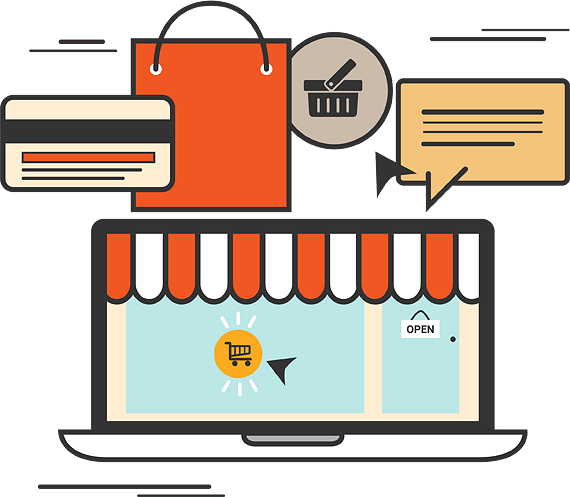 Methodology
Your objective is unique, therefore every project is tailored specifically to you, your business and your customers.
OBJECTIVE
We first map out your goals, and the time taken to achieve them.
STRATEGY
We map out a bespoke strategy designed specifically to achieve your goals.
TECHNOLOGY
We execute a lean plan based on our years of experience to achieve your objective.
ANALYTICS
Daily monitoring and reporting allow us to pivot and correct with key KPIs and conversion metrics.

What are clients say
Clients from the UK, Ireland & Australia
Stephen helped us to grow our business. He's got a clear way of thinking about problems that identify what the issues are and helps communicate that to the team with simple directions.
I had the pleasure of working with Stephen and his colleagues in SumoBlue for the past 12 months and I remain a client. Stephen and his team provided our business with an in-depth e-commerce customer acquisition strategy which increased our traffic & revenue dramatically.
SUMOBLUE delivered a consistent ROI of over 500% on all ad spend. Not only that, but after dealing with a poor SEO agency for years, SUMOBLUE were able to take us from ranking nowhere, to dominating for our major terms.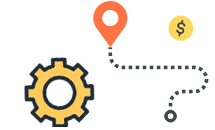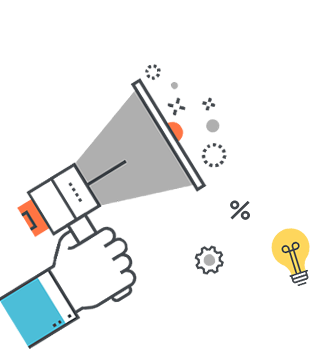 Our Pricing Packages
Claritas est etiam processus dynamicus, qui sequitur mutationem consuetudium.
Personal
5 Analytics Campaigns
300 Keywords
250,000 Crawled Pages
-
15 Social Accounts
$
49.99
Order now!

Webmaster
25 Analytics Campaigns
1,900 Keywords
1,250,000 Crawled Pages
Includes Branded Reports
50 Social Accounts
$
99.99
Order now!

Professional
100 Analytics Campaigns
7500 Keywords
1,250,000 Crawled Pages
Includes Branded Reports
150 Social Accounts
$
169.99
Purchase
Our Valuable Clients
Qui mutationem consuetudium.