Meet The Team
We have a core team in Dublin 8.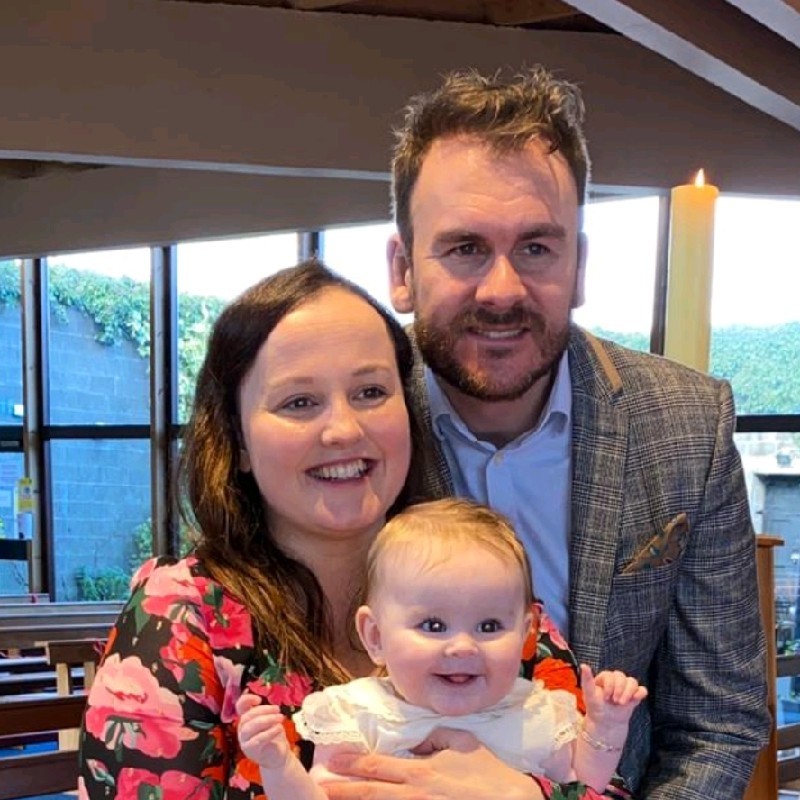 Stephen Frazer
CEO & Chief Digital Operator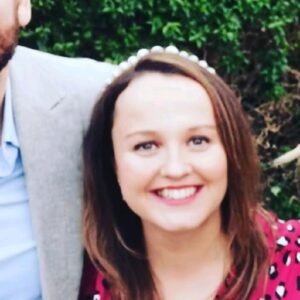 Stephanie Dever
Chief Operating Officer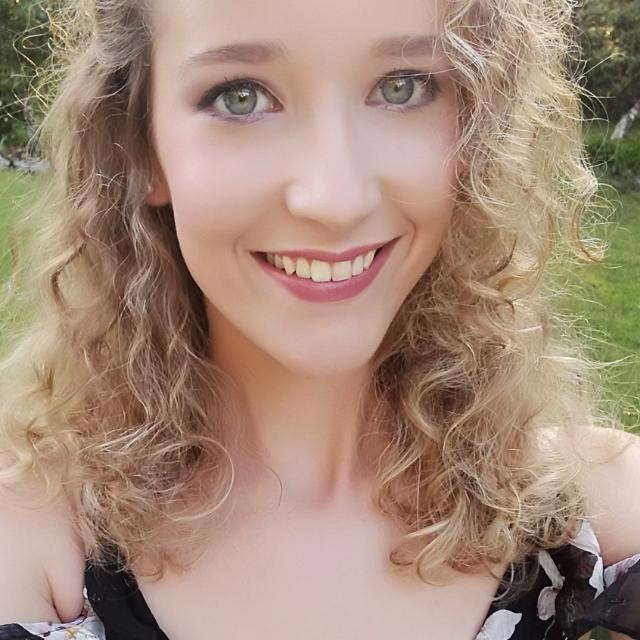 Olivia Walsh
Copywriter & SEO Executive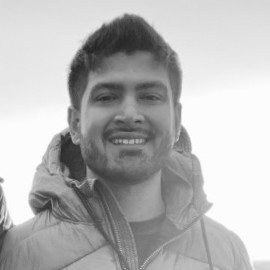 Varun Sharma
Digital Marketing Executive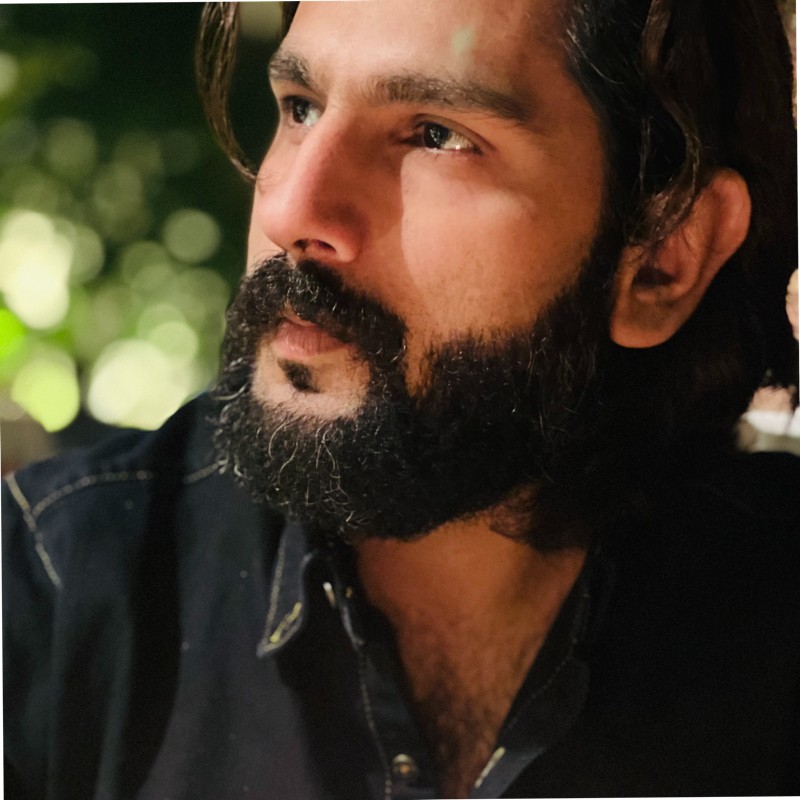 Umar Sindhu
Web Development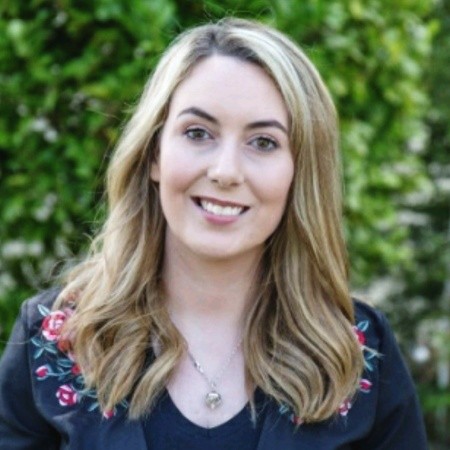 Clare Ryan
Videographer & Graphic Design
About Us
We are a team of digital marketing professionals based in Dublin. We specialise in digital marketing for bricks and clicks retail.
Excellent Support
We are incredibly responsive to our clients with a 4 hour turnaround. We even operate on Saturdays.
Awesome Team
We have 10 years experience in marketing within the digital and information age.
Faster Performance
Unlike bigger agencies, we are a lean operation that can turn around projects fast. Our global contractors can ensure your time sensitive projects get done while you sleep.
Our Vision
To bring your business to the next level through our years of experience. Whatever that level is for you and your business. Whether you are starting out, or striving for 7 figures, we have the experience to get you there.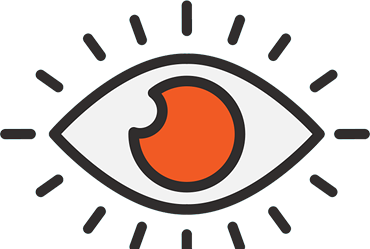 SUMOBLUE delivered a consistent ROI of over 500% on all ad spend. Not only that, but after dealing with a poor SEO agency for years, SUMOBLUE were able to take us from ranking nowhere, to dominating for our major terms. In total, our organic traffic increased by 450.74%, while our organic revenue increased by 549.28%.
I had the pleasure of working with Stephen and his colleagues in SumoBlue for the past 12 months and I remain a client. Stephen and his team provided our business with an in-depth e-commerce customer acquisition strategy which increased our traffic & revenue dramatically. If you are thinking about using SumoBlue for your business needs I'd simply say...don't think, get in contact now!
Had The Pleasure Of Dealing With Stephen, Sumoblue Came Highly Recommended By A Friend Of Mine In Same Industry As Myself. Sumoblue Has Taken My Business To Next Level And I Can Not Thank Stephen Enough! An Absolute Gent To Deal With.
We have been working with Stephen now for some time and we have been very pleased with the results we have seen. The team are in constant contact with Stephen and have had a very positive experience.