Local Search Strategy
We have over 10 years experience in driving store traffic and leads to your local business through tailored local SEO tactics and strategies.
Social Media Marketing
Achieve presence efficiently on the platforms where your audience spend most of their time.
Link Building & Content
We can help you create content your customers are looking for, and earn authoritative backlinks to help you rank higher.
Paid Search & Display Advertising
Grow your business predictably through Google Ads and Microsoft Ads. We are also programmatic partners of AdRoll.
Website Design
We can help bring your brand to life online. We partner with some of the trusted platforms and have skilled developers on our roster.
Technical SEO
We've performed technical SEO audits for some of the largest websites in Ireland and Australia.
Digital marketing heavyweights
We're a digital marketing agency in Dublin with global experience, here to take your business to the next level
We get you the best performance from your best performing marketing campaigns.
Whether you're looking to raise brand awareness, drive higher ROI on your shopping cart, or get more efficient leads, we have a 10 year track record of doing just that.
Book a strategy session with us here and start growing your business efficiently and profitably with SUMOBLUE.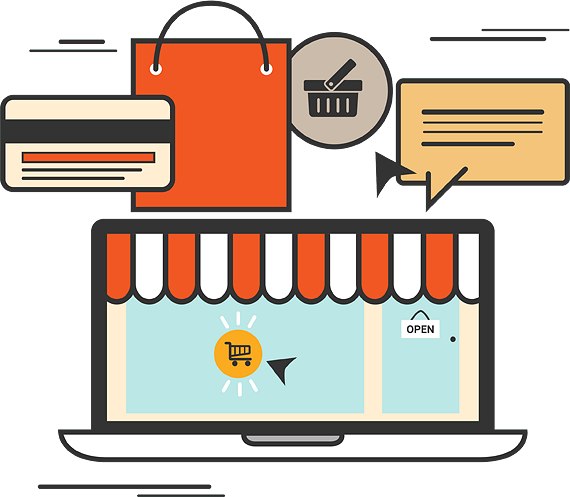 Methodology
Your objective is unique, therefore every project is tailored specifically to you, your business and your customers.
OBJECTIVE
We first map out your goals, and the time taken to achieve them.
STRATEGY
We map out a bespoke strategy designed specifically to achieve your goals.
TECHNOLOGY
We execute a lean plan based on our years of experience to achieve your objective.
ANALYTICS
Daily monitoring and reporting allow us to pivot and correct with key KPIs and conversion metrics.


What our clients say
Clients from the UK, Ireland & Australia
SUMOBLUE helped us to grow our business. He's got a clear way of thinking about problems that identify what the issues are and helps communicate that to the team with simple directions.
We have been working with SUMOBLUE since last November for my client, Joyces Expert Wexford. His knowledge and professionalism is second to none and he has been a huge addition to our online business. We have seen fantastic growth since our work with him started and look forward to seeing this continue. I would highly recommend Stephen and his team.
I had the pleasure of working with Stephen and his colleagues in SumoBlue for the past 12 months and I remain a client. Stephen and his team provided our business with an in-depth e-commerce customer acquisition strategy which increased our traffic & revenue dramatically.
SUMOBLUE delivered a consistent ROI of over 500% on all ad spend. Not only that, but after dealing with a poor SEO agency for years, SUMOBLUE were able to take us from ranking nowhere, to dominating for our major terms.
We have been working with SUMOBLUE now for some time and we have been very pleased with the results we have seen. The team are in constant contact with Sumoblue and have had a very positive experience.
Sumoblue is working with two my companies on marketing and SEO. We have noticed a huge difference compared to other companies we have used. I would highly recommend these guys! Professional, efficient and get results 👌 Cheers lads
Very professional Company who under promise and over deliver. Would recommend them to anyone who wants Digital Marketing expertise.