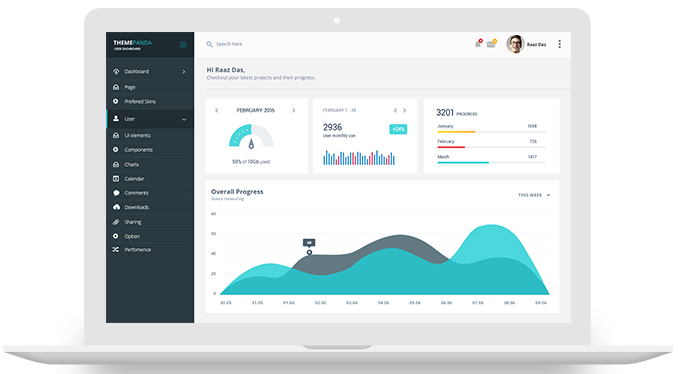 Why choose us? Because your customer is not an algorithm.
In simple terms, SEO (Search Engine Optimisation) is the process of earning and attracting organic traffic to your website. Unlike paid ads, organic traffic is not paid for, but rather earned. Therefore, it is no surprise that SEO can yield the highest ROI, compared to the other marketing channels.
We have over 9 years experience in helping you earn and grow your organic traffic.
Organic Traffic - Increase
Average Visit Duration - Increase
Pages Per Session - Increase
Our experience spans from clients in Australia, United Kingdom, Ireland , and mainland Europe. We believe passionately in SEO and what it can do for business.
Our Search Engine Optimization Core Services Include:
KEYWORD RESEARCH
We take the time to understand your different buyer personas, and use a variety of keyword tools that determine the volume, difficulty, and commercial intent of keywords. From there, we execute on a predicatable strategy that meets your goals.
CONTENT IS KING!
When all of the basics are applied, content is what separates the superior from the mediocre. SUMOBLUE can help you find your brand tone and voice that speaks to your target personas. We can then set about speaking to your personas in a way the assists, answers and solves each of their queries.
INFORMATION ARCHITECTURE
Taking our keyword research, we set about your site's Information Architecture (IA). Information Architecture is critical for both search engines and users to find important pages fastest.
ON-PAGE SEO
Onpage SEO is the process of letting the search engines know what your page is about. This is done by ensuring your keywords can be found in the meta data, and within the copy of your page. SUMOBLUE has the experience and the knowledge to get the results you need fast.
LINK BUILDING
We have the tools, understanding and experience to help you earn highly relevant and authoritative links you need to rank your website. We have also recovered websites from penalties such as Google Penguin.
TECHNICAL SEO
We can ensure your website is presented as efficiently as possible to the search engines by optimising your crawl budget, ensuring only preferred pages are being crawled, and your website is fully optimised. Our team has experience in delivering SEO audits for large clients such as AppliancesDelivered.ie, JBHIFI, My Pet Warehouse, and Coles Liquor Group.
Website Analysis
Book your free strategy session with one of our SEO consultants and we'll give you a simple review of your website SEO health.