Why SUMOBLUE as your PPC agency?
Our GUARANTEE - If you're not happy after 3 months, we'll refund our fee.
Your first month is FREE - no management fee
No lock in contracts
Go live in 14 days
You own the PPC account, not us!
11 Years experience
Proven results - see our cases
Transparent work - detailed work summaries at the end of every month
Book a strategy session - free deep dive into your business with our marketing expert.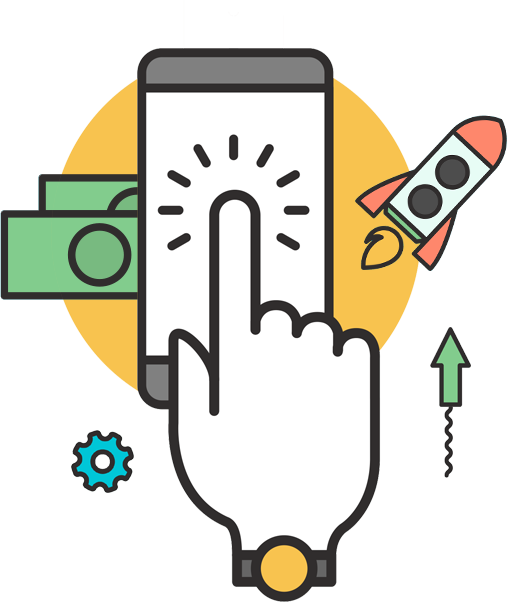 Video Advertising
YouTube gives you many options to reach your customers at any stage of the buyer journey. We have the creative geniuses to deliver stunning video and the expertise to out in front of the right audience.
Google Search Campaigns
We apply our very own 'secret sauce' when building and optimising search campaigns. We do this with the added ingredients of Google's audience and remarketing data. From there, we use our tools to optimise and test performance to deliver the greatest ROI.
Bing & Google Shopping
Unlike the majority of Google Shopping agencies in Dublin, we have the experience other agencies don't. Our founding team 'cut their PPC teeth' in Australia, managing huge Google Shopping campaigns since 2012. They helped some of the biggest e-commerce clients including Europcar, My Pet Warehouse, and Coles Liquor Group.
Display Advertising
We can target relevant audiences on websites and apps your ideal customers browse on. We can create display ads that showcase your brand message to drive action and brand affinity.
Remarketing
Over 98% of people who visit your website will never return to your again. Isn't that a waste of your initial time to get them there in the first place? Especially if you have expensive TV and Radio running. Re-marketing is a great way to re-engage those previous customers back into the funnel.
Shopping Sites
If you own an e-commerce store, we can put your website in front of eager shoppers wanting to buy your product. Ireland's most popular shopping comparison site Pricespy allows you to showcase your products to people in-market. We can help build the feed required so you're up and running in no time.