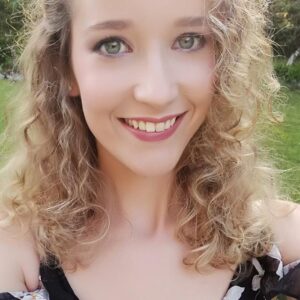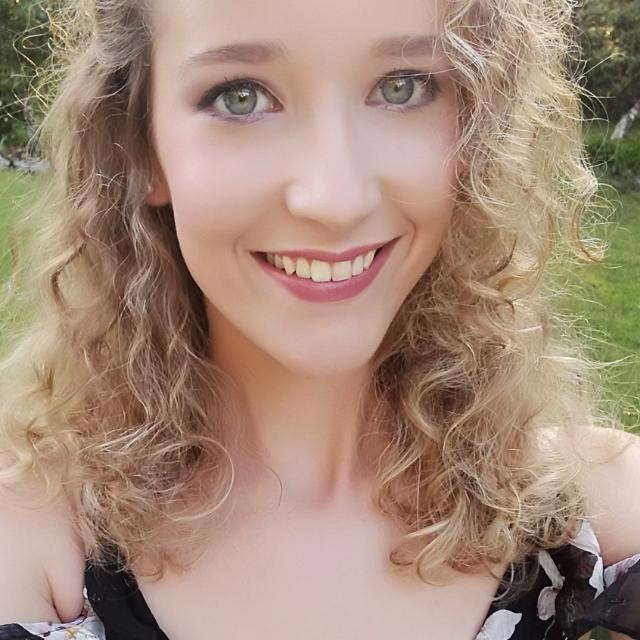 We're delighted to announce the arrival of Olivia Walsh, a Masters graduate in Journalism and a BA in Psychology. Olivia's previous role with MAMMA Marketing made her the ideal candidate as Content Executive at SUMOBLUE.
From Olivia;
When I studied psychology at university, I enjoyed delving into the human mind and learning a lot about human behaviour.

I've also always loved writing. I've learned many different forms of writing in my BA in Psychology & Sociology and Politics, and my MA in Journalism. These include critical writing, video and radio script writing, colour writing, concise reporter style, and more.

Now, I combine my skills and use copywriting and SEO to help businesses grow and thrive.
A bit more about Olivia
Olivia is originally from Galway, is a part time gamer, and loves baking, hiking and walking.
Burning Questions
Favourite Quote:


"Hands that aged round ashplants and cane sticks" – in 'The Harvest Bow' by Seamus Heaney.

3 People You Would Like To Have Dinner With?:


Jordan Peterson, L.J Smith and Han Zimmer.

If You Had A Time Machine, What Period Would You Like To Visit?


I'd like to visit 1916 to see what really happened and what Ireland was like at that point in time.
A BIG SUMO WELCOME TO YOU, OLIVIA!