My company, SUMOBLUE is delighted to be an official 2020 sponsorship for Shelbourne Football Club.
Shelbourne Football Club is not only the club I support, but the club that runs in my DNA and that of my families.
My grandfather, Arthur Frazer gave money to Shels when the club struggled in the 50s and 60s, in a time when the club was fighting for survival. For a hard working class man with a young family, this cannot have been an easy decision. That story was famous in my family (to me anyway) and it's been a dream of mine to support Shels with my company that's barely a year old.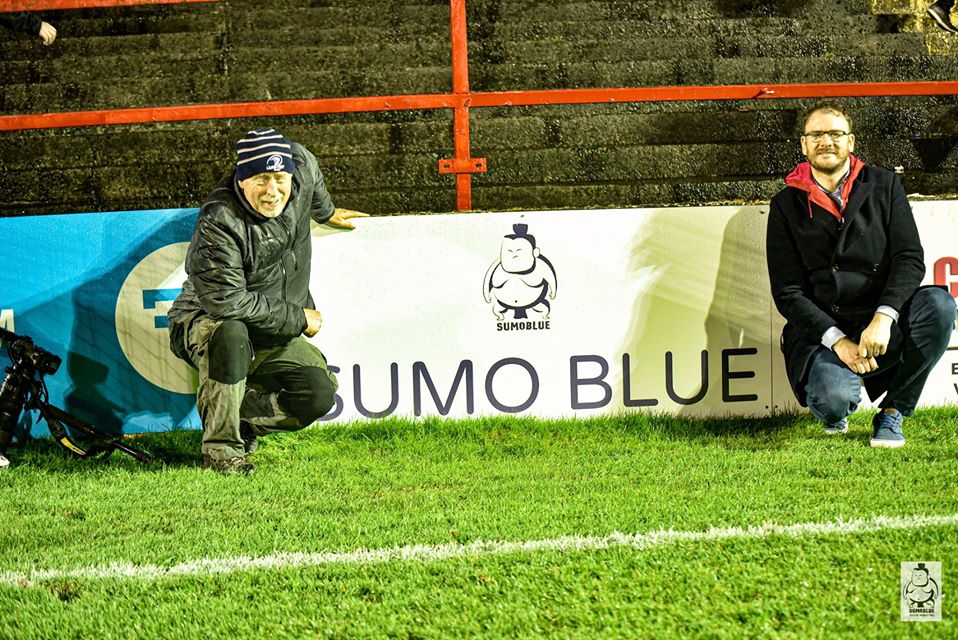 I'm proud to say that my family have been supporting the club when the club has been at its lowest, and I've no doubt the next generation will do the same. Although let's hope it's more highs than lows.
Famous Nights
I was born in 1985, and in my lifetime, Shelbourne have been involved in some magic games, and famous European nights.
The matches that stick out to me most are the 5-3 defeat to Rangers in 1998 at Prenton Park. We were famously 3-0 up at half time to the 13th richest club in the world, only to be beaten 5-3 in full time. 2 of which were penalties I might add.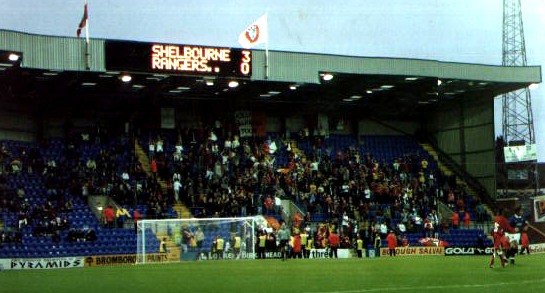 Another was our 2-0, 2nd leg victory in the Champions League qualifier to Hajduk Split at Tolka in 2004. The game booked us a place against the mighty Deportivo de La Coruña.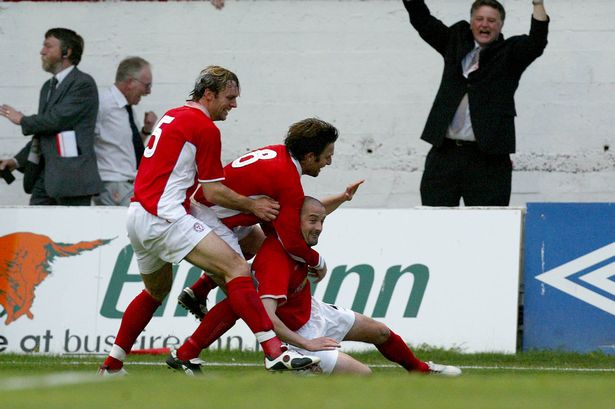 The Future
The League of Ireland seems to have had a new lease of life. Back in the 90s, the Premier League was such a new and exciting brand, and our domestic league was slightly overlooked. But now, there seems to be a new appreciation of our league, and that's evident in the attendances we're seeing.
With the reshuffle in the FAI, let's hope we see real investment and development in the league and not just lip service. An Irish club in the Champions League would be unreal, 
Let's hope it's Shels.